The STL

STL stands for Shmooze Talk and Learn. (Similar to a Leadership Training Seminar, or an LTS. It was held in August in the Pittsburgh City office. We discussed how to increase membership in our region, what zionism is, and what we are going to do this year. Below is some pictures from this event.

To prevent delayed download times, all pictures on this page are displayed as
thumbnail prints.. To view larger scale picture, click on the desired image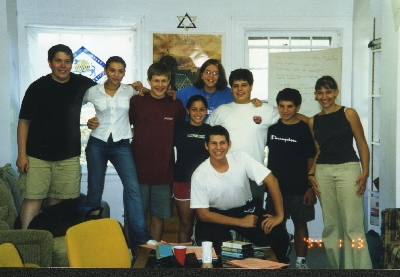 Group Picture
L-R: David Yergin, Helen Kisler, David Sella, Rachel Kantz, Sara Goldberg (behind Rachel), Seth Harris, Marc Mazer, Naama Balass (in front of Rachel) Niv Elis.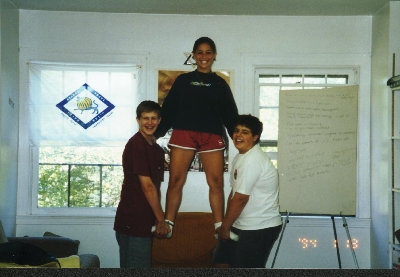 David Sella, Rachel Kantz, and Seth Harris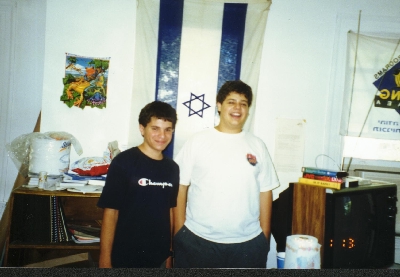 Marc Mazer and Seth Harris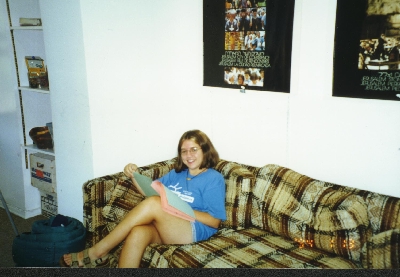 Sara Goldberg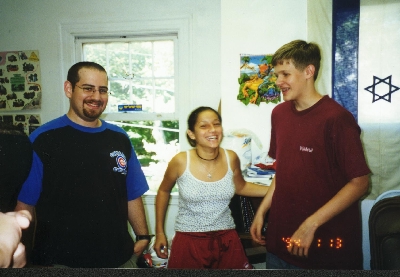 Boaz Inspektor(Our City Director), Rachel Kantz, and David Sella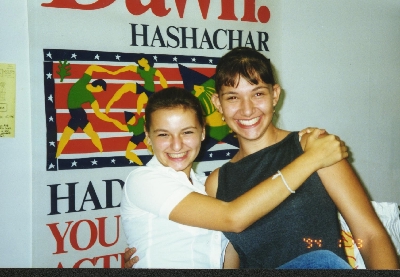 Naama Balass and Helen Kisler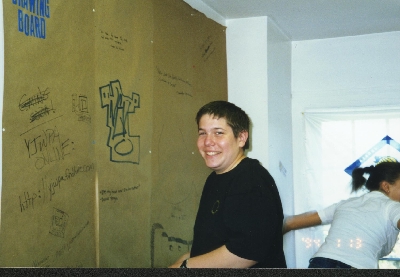 David Yergin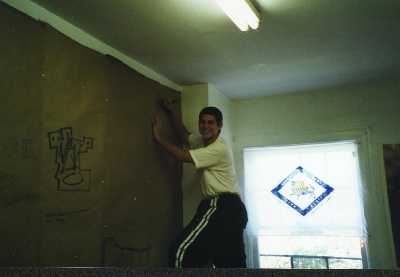 Niv Elis

Copyright 1999 Young Judaea of Western Pennsylvania.
Click here to go back to the main page.
Click here to email the webmaster.